Young,
ambitious, talented.
New ideas. Fresh perspectives. Outside-the-box solutions.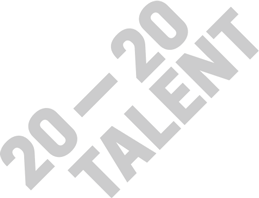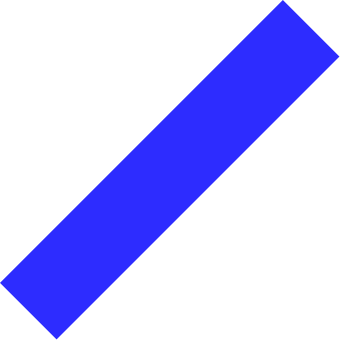 That's what our young people can bring to your business. And we'll help you get them on board. Everyone we recommend is resilient, switched on, and driven. They've had to be to get where they are. These are candidates whose CVs would never have crossed your desk, but whose skills will blow you away. When you find the perfect person for your team, we'll coach you on how to manage someone from their background. So that your culture is as ready for them as they are for it. Then they can stay for the long term, rise through the ranks, and add value every step of the way.
It's not just good ethics. It's good business. Because diversity isn't a box to tick. It drives companies forward.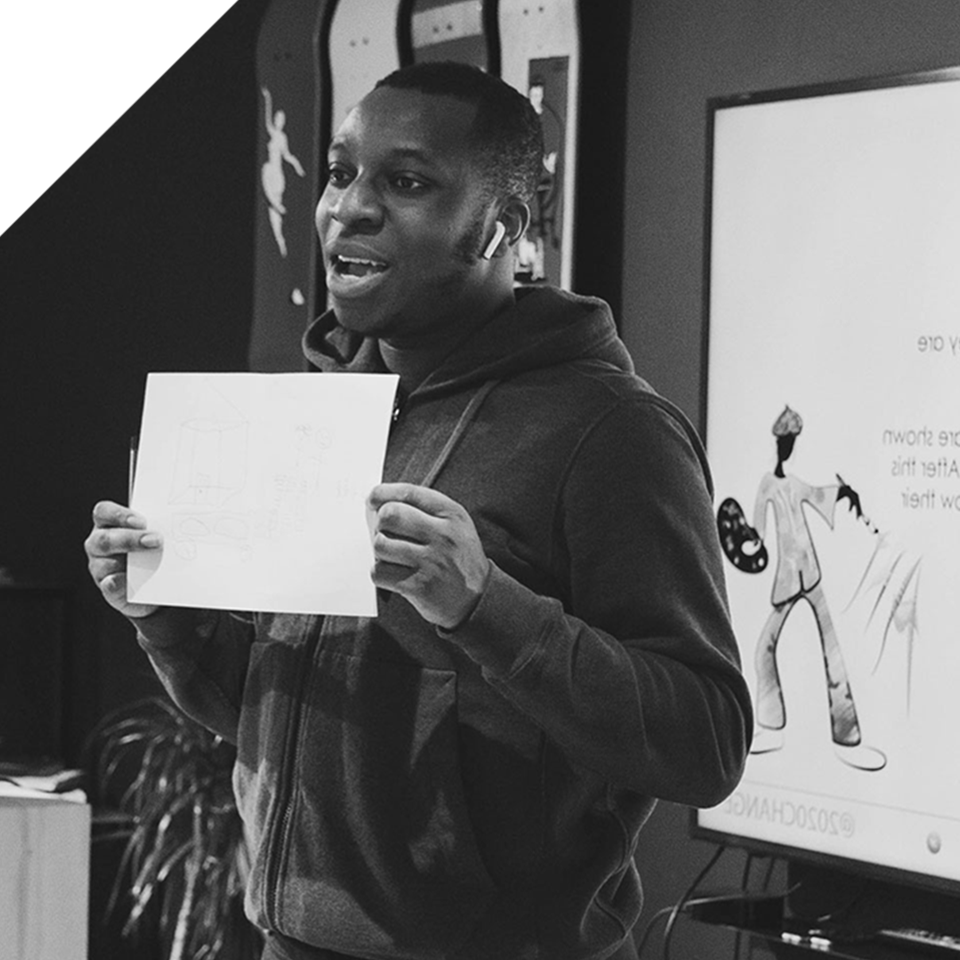 How do I access your job opportunities?
Our job opportunities are exclusively for 20/20 Levels Alumni, if you have completed the I Am Change programme you will be able to access our jobs board and contact our Talent Agents for active job roles.
What companies do you work with?
We work with a range of companies offering different opportunities exclusively for our 20/20 Levels Alumni, we've landed our candidates in roles with Virgin Media O2, Converse London, Amex GBT, Federated Hermes, Landsec & many more! Reach out to find out our live roles.
How can 20/20 Levels help me get a job?
We provide comprehensive support to boost your job search. Our services include personalised CV reviews, interview support, mentoring, industry insights, and 360 support from start to finish. Even after placement, we continue to offer one-on-one check-ins and interview prep. With our guidance, you'll enhance your resume, excel in interviews, gain industry knowledge, and receive ongoing support. You can count on us to support you through securing your dream role.
How can my company get involved?
If you're looking for new ideas & fresh perspectives for your company, get in touch with us via our contact form.
How can we benefit from tapping into 20/20 Talent?
Your company will gain knowledge and education on establishing and maintaining a diverse workforce. We provide insights on fostering inclusivity and promoting diversity. You'll have access to a diverse pool of candidates, by partnering with us, you can tap into talent from various backgrounds and perspectives.
Our team also offers ongoing assistance to ensure the successful retention of placements made through 20/20 Talent, through our regular check-ins with candidates and line managers. By tapping into 20/20 Talent, your organisation can benefit from expertise in creating a diverse workforce, access to diverse candidates, and ongoing support for successful retention.