Change starts with a mindset Guidance. Inspiration. Community. Purpose. Ever feel like these things are out of reach? We're here to change your mind. That's what our programme starts with. A mindset.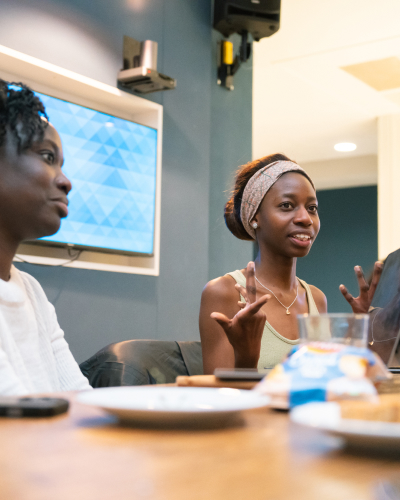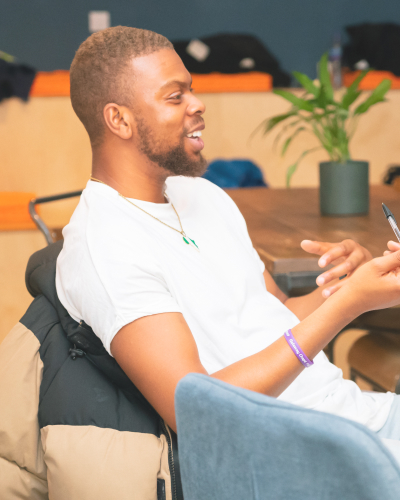 Flip the script. Change the game.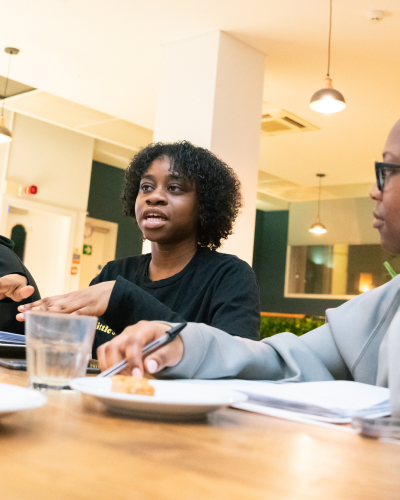 Maybe you've been dealt a crap hand. Maybe you've been held back by things beyond your control. But with the right mentality, you can take that control back. Over 10 weeks, our award-winning personal development programme will help you figure out who you are, and who you want to be. We'll give you the tools to define your own success, and then go out and get it.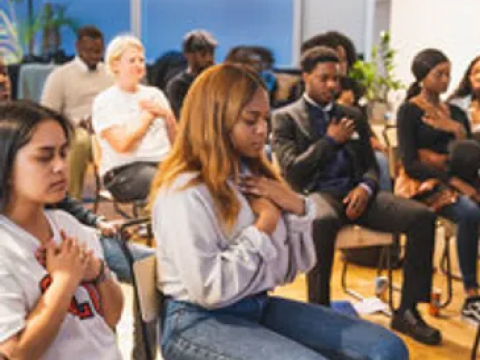 Understand the Mind
Looks into defining the mind and its multiple functions, we introduce the idea that the mind is the engine for creation, processing and ultimately advancing.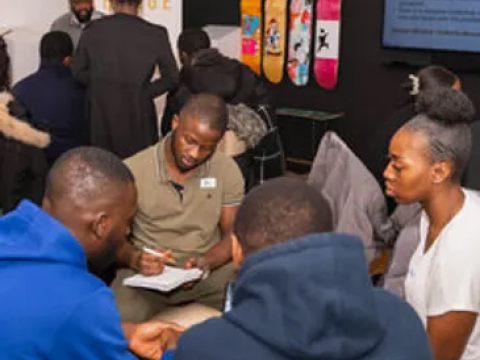 Train of action
Goes into further detail on functionalities of the mind and explores how a thought triggers a subsequent or opposing action.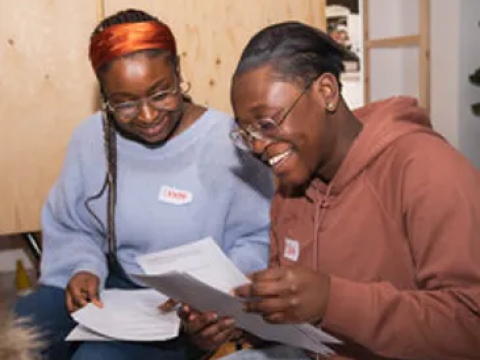 Success Motivation
Challenges the generic definition of "Success" and inspires candidates to look away from themselves and invest in social causes as a testament of real success.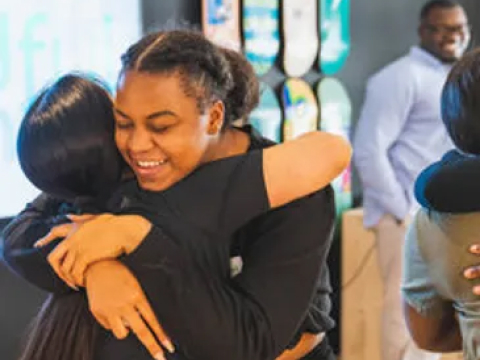 Happiness
Encourages candidates to take personal responsibility for their happiness as well as provides strategies on how to deal with challenging situations.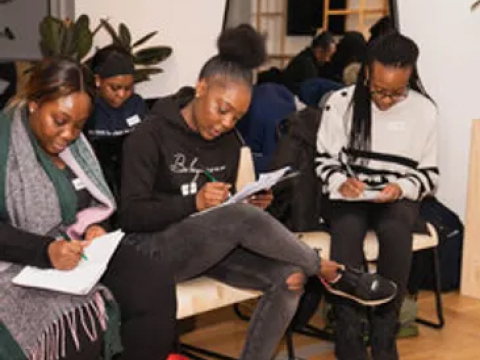 Identity
Supports candidates to understand and embrace their uniqueness as well as sound guidance on discovering and living with a purpose.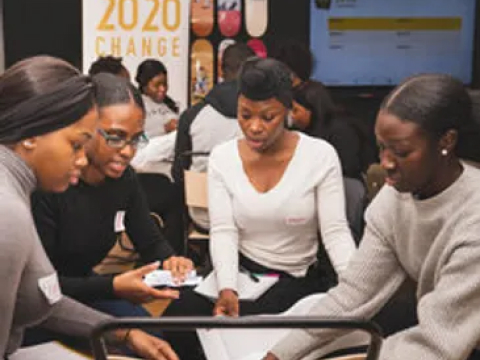 Responsibility
Encourages candidates to take responsibility for their own lives and not blame people or circumstances around them for not fulfilling their purpose.

Sign up today & change the game.

Take the next steps in enhancing your career. Open yourself up to a network of
like-minded individuals, professional mentors and exclusive opportunities with our
partners.
Our core sessions range from understanding the mind, success motivation to exploring identity and responsibility. These will all help you define the mind and its multiple functions, as well as understanding and embracing your uniqueness as
well as sound guidance on discovering and living with a purpose.
There's no limit on what you can do. You've just got to take the first step. So forget the knockbacks and the setbacks. We'll help you bounce back.

Do I have to pay for this programme?
NO! You don't have to spend a penny, this is a completely free personal development programme. All we ask is that you come with an open mind and a commitment to show up to the sessions.
How long is the programme & how often do I need to come?
Our programme is 10 weeks long in total. You'll have 2 sessions a week, one on either Tuesday or Thursday and a partner session on Wednesday. Plus our sessions are only in the evening 6pm till 8pm.
How old do I need to be?
We accept young people aged 17-30.
Do I need to be based in London?
All of our sessions are in person and based in London, so you will need to either live in London, or be willing and able to travel into London for our sessions.
How do I know if I am eligible to be part of the programme?
We support young people from black and racially underrepresented backgrounds. If you do not meet this criteria we do take on people from low socioeconomic backgrounds with a household income under £20K or were on free school meals. We do not require you to have any prior qualifications to join our programmes. We support a range of young people with different levels of education and employment history.
What do I get out of being part of the programme?
Our main priority is opening up our alumni to the best opportunities, so once you've completed and graduated the programme, you'll be able to take part in our mentoring programme, apply for exclusive job opportunities and join us for special events with our partner organisations.
Am I guaranteed a job at the end?
We cannot guarantee you will secure work, but we have lots of job opportunities provided by our amazing employer partners. We support you from application all the way through to the interview stage, and we even continue to offer support once you've started your role!
When does the programme start?
We have cohorts starting in February, May & September! Head to our sign up form to see the specific date (link to sign up).