Kick start or enhance your career and sign up to one (or both) of our programmes below.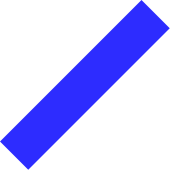 Our 12-week programme, for overlooked entrepreneurs aged 18-30, will secure you the support you need through bespoke mentoring, 4 business masterclasses, networking and a chance to pitch for a £2500 grant to start, sustain and succeed in your business.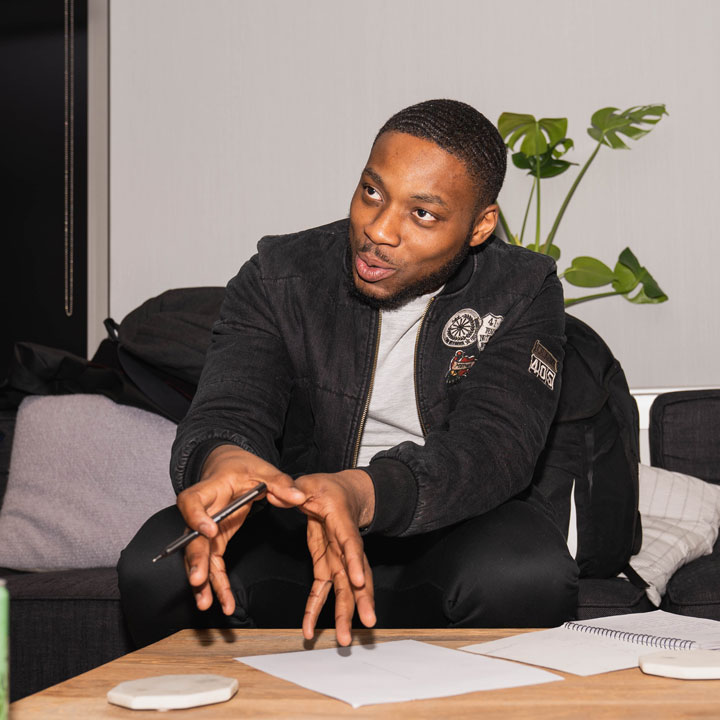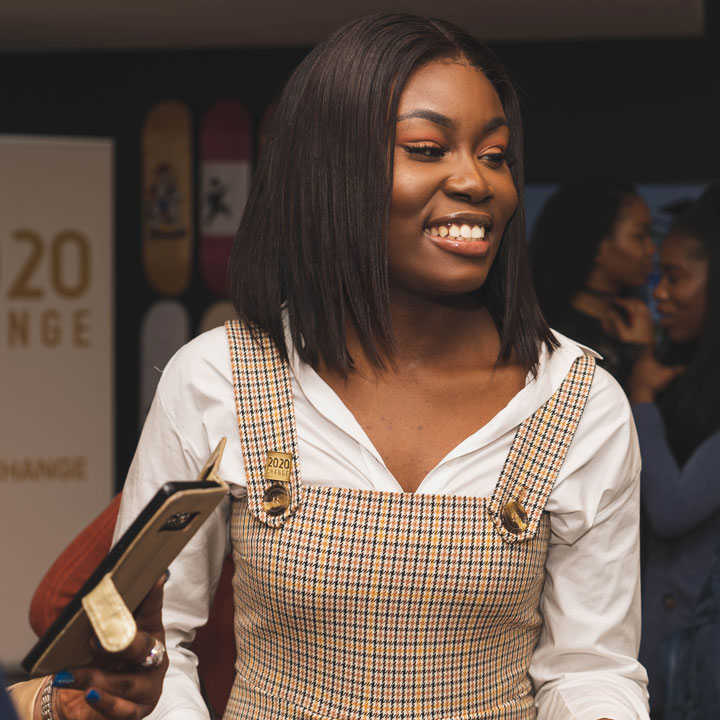 Take the next steps in enhancing your career. Open yourself up to a network of like-minded individuals, professional mentors and exclusive opportunities with our partners.
There's no limit on what you can do. You've just got to take the first step. So forget the knockbacks and the setbacks. We'll help you bounce back.