20/20 Levels is a social mobility organisation, empowering Black and racially underrepresented young people through opportunities to maximise their potential.
Whether you want to land your dream job, build a business, or just figure out where you're headed – we'll help you find success by opening doors to the best opportunities.

We're not saying it will be easy. Nothing worthwhile is. You need a willingness to evolve, and an ability to work hard. In return, we'll back you. Prepare you. And push you further than you thought you could go.
So you can put your future in the best hands possible. Your own.
Our programmes have transformed the lives of over a thousand young people across London. With over 60% of our candidates gaining new employment within 3 months of completing our programme.
We strive to deliver the best support and resources possible. We work with the best businesses and we ask that our young people try to show up as their best selves.
To be overlooked is to be denied opportunities in various aspects of life and business. In the UK, Black and other ethnic minorities receive just 0.24% of capital funding in the UK; 25% of businesses fail in their first year. For overlooked entrepreneurs, that percentage is even higher; and when it comes to funding, only 1% of Black businesses, for example, received investments.
Our mission is simple: to help change that, to give overlooked entrepreneurs the opportunities they deserve.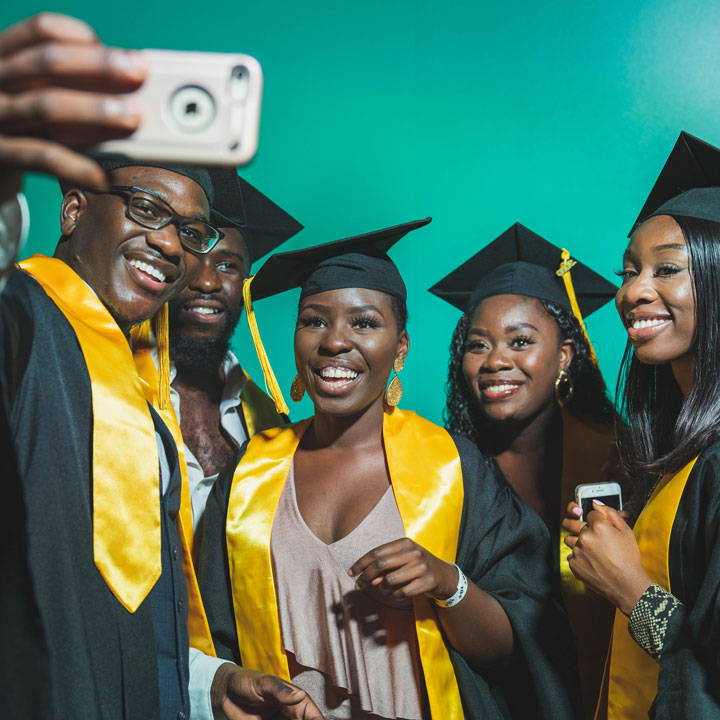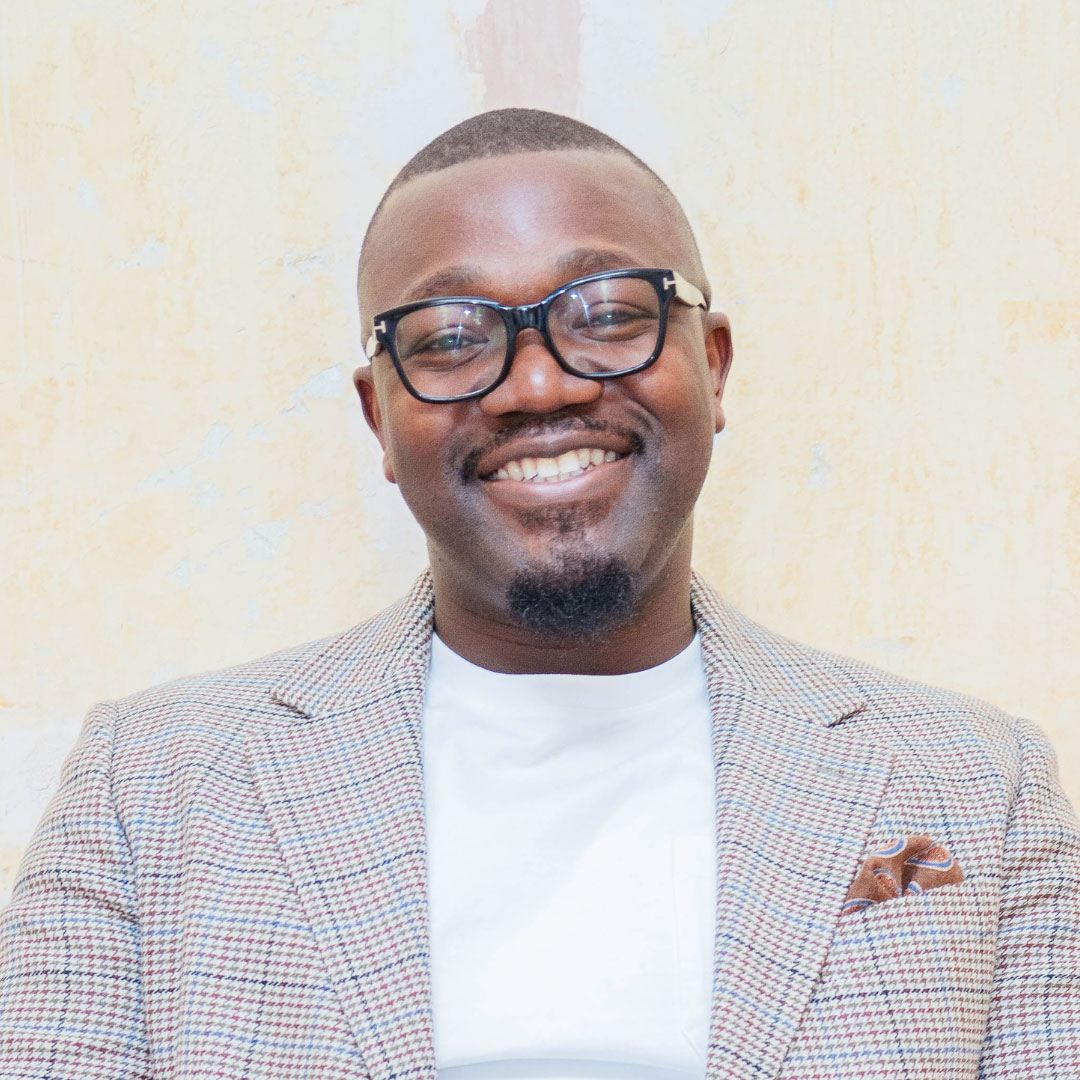 Duro Oye is the CEO and founder of the multi award winning, social enterprise Youth Empowerment Organisation 20/20 Change, most recently reimagined as 20/20 Levels charity. Since its inception in 2013 the organisation has gone on to empower over 1700 young people from Black and Ethnic minority backgrounds as well as those from low socio-economic backgrounds to find not only themselves but forge a path for their futures in careers and entrepreneurships through the graduate "I AM CHANGE" programme.
Duro is the co-founder and CEO of 20/20 Levels ensuring that the business model adapts to the growth and expansion of the charity. The new business model will incorporate business development mentorships for budding social entrepreneurs as well as keep the core values of the business in personal professional development.
Duro's main drive for the future is to ensure that 20/20 Levels has the ability to impact 1 billion lives across the globe in the social impact space, if those lives are impacted, the issues that are currently faced are no longer an issue. Through this programme the overall aim is to empower the young people to do for self.
Duro also serves as an active contributor to various boards such as: Chair of Diversity, Equity and Inclusion at Charity People; DE&I Impact Champion at The Conduit London; Chair at The Athlete's Foot EMEA Impact Council; trustee for Acumen Academy and Ambassador for the Home Grown Club.
Duro has been an advocate for change and empowerment throughout his life. Since receiving his diploma from London Met film school in Documentary Filmmaking. He has gone on to producing impactful documentaries such as: '247365 Change', 'County Lines: Teenage Drug Runners' in collaboration with the BBC, and 'Gangland Season 1 & 2' with Channel 5.
Duro's Speaking fee ranges from £650 – £4,500 depending on the requirements. Detailed breakdown available on application. Please contact by emailing our Exec Assistant, charlene@2020levels.org.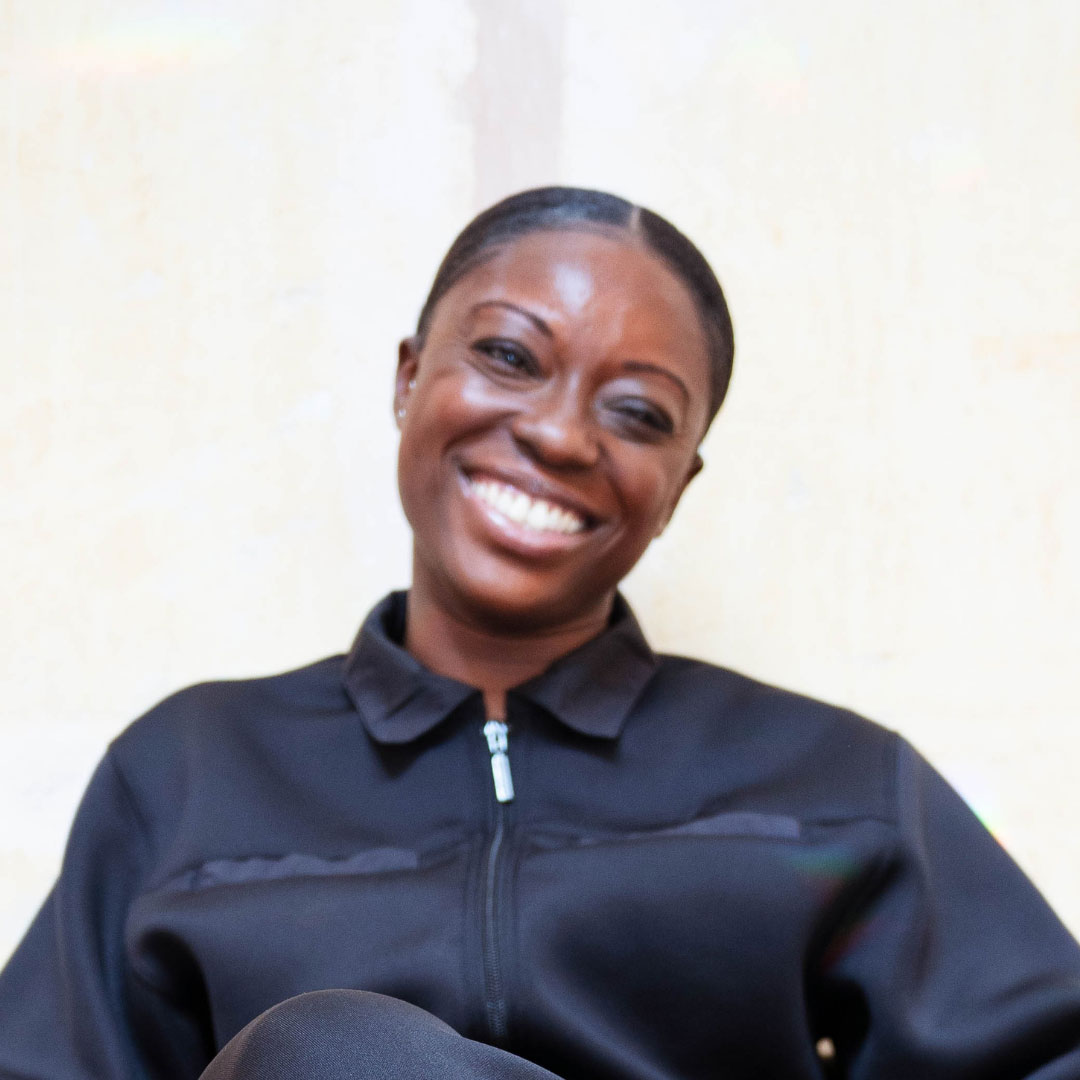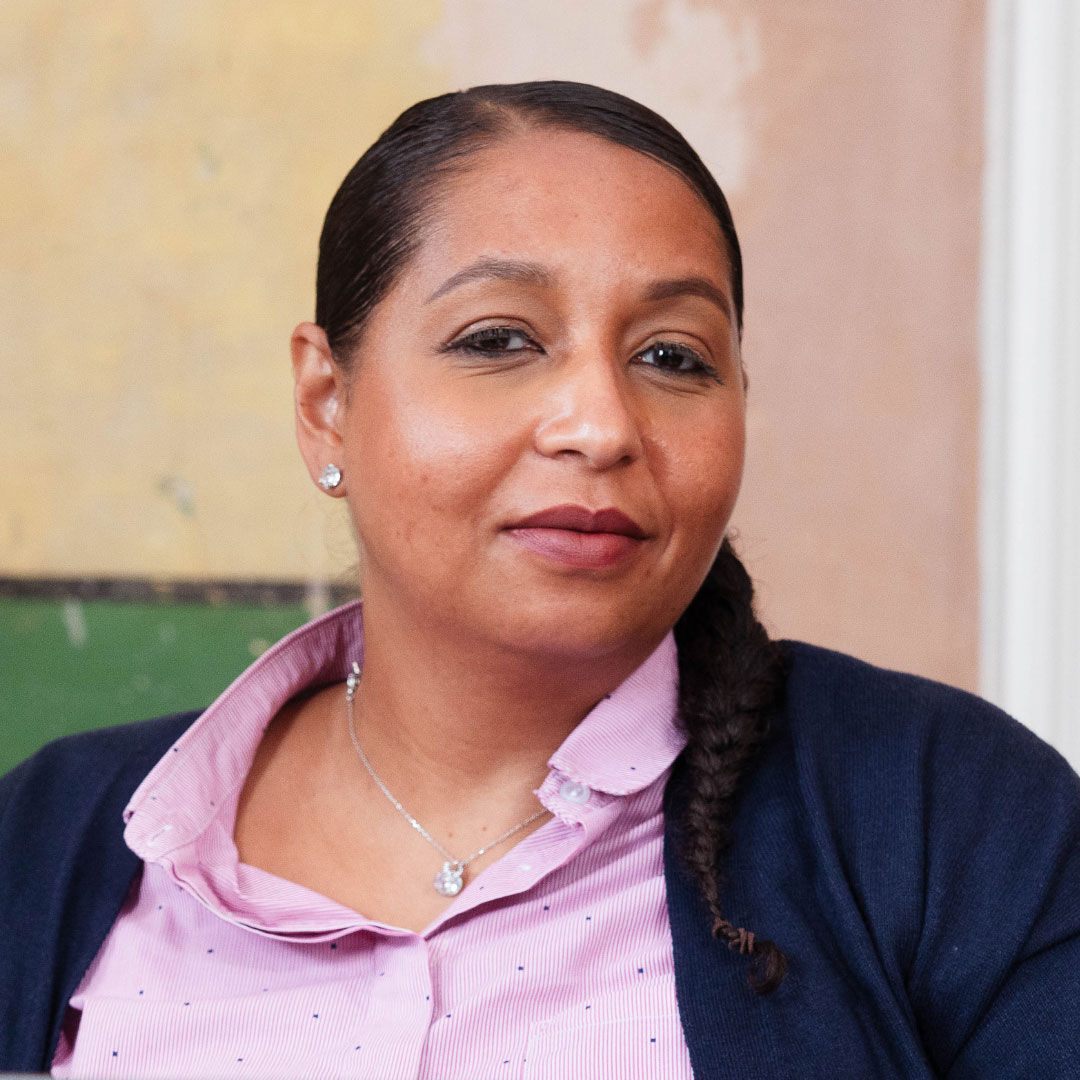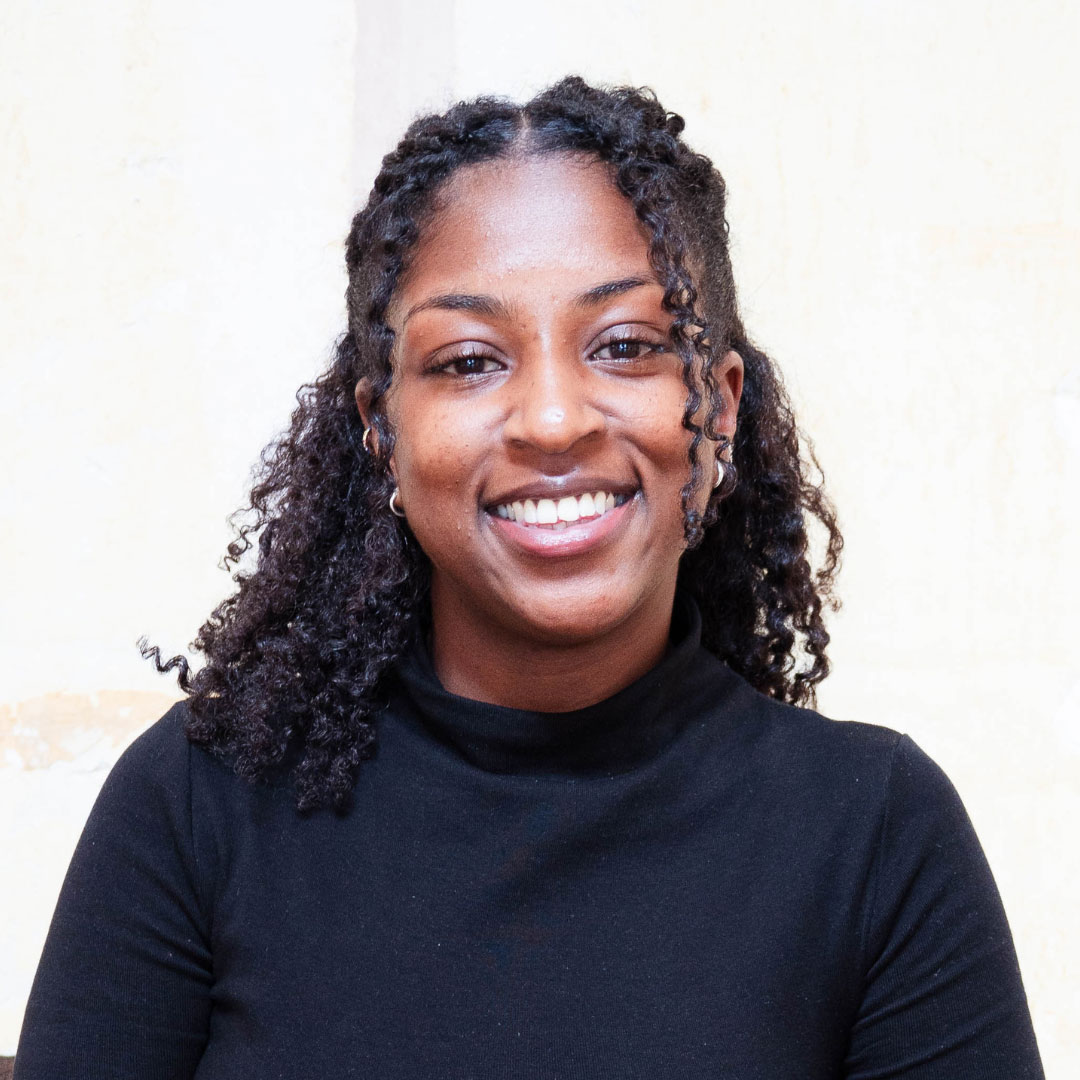 Georgia Reynolds
Community Engagement Coordinator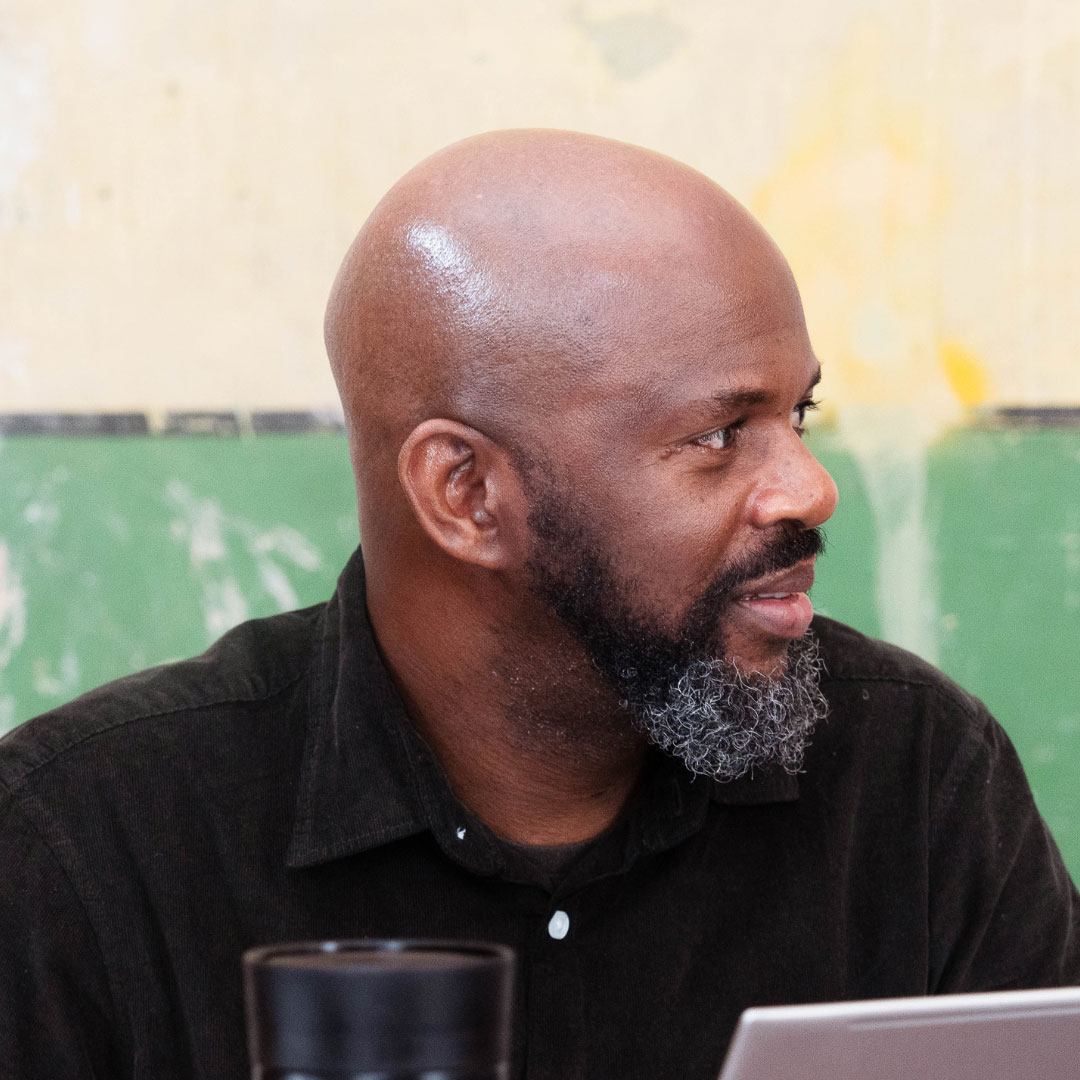 Rohan Smith
Talent Acquisition Advisor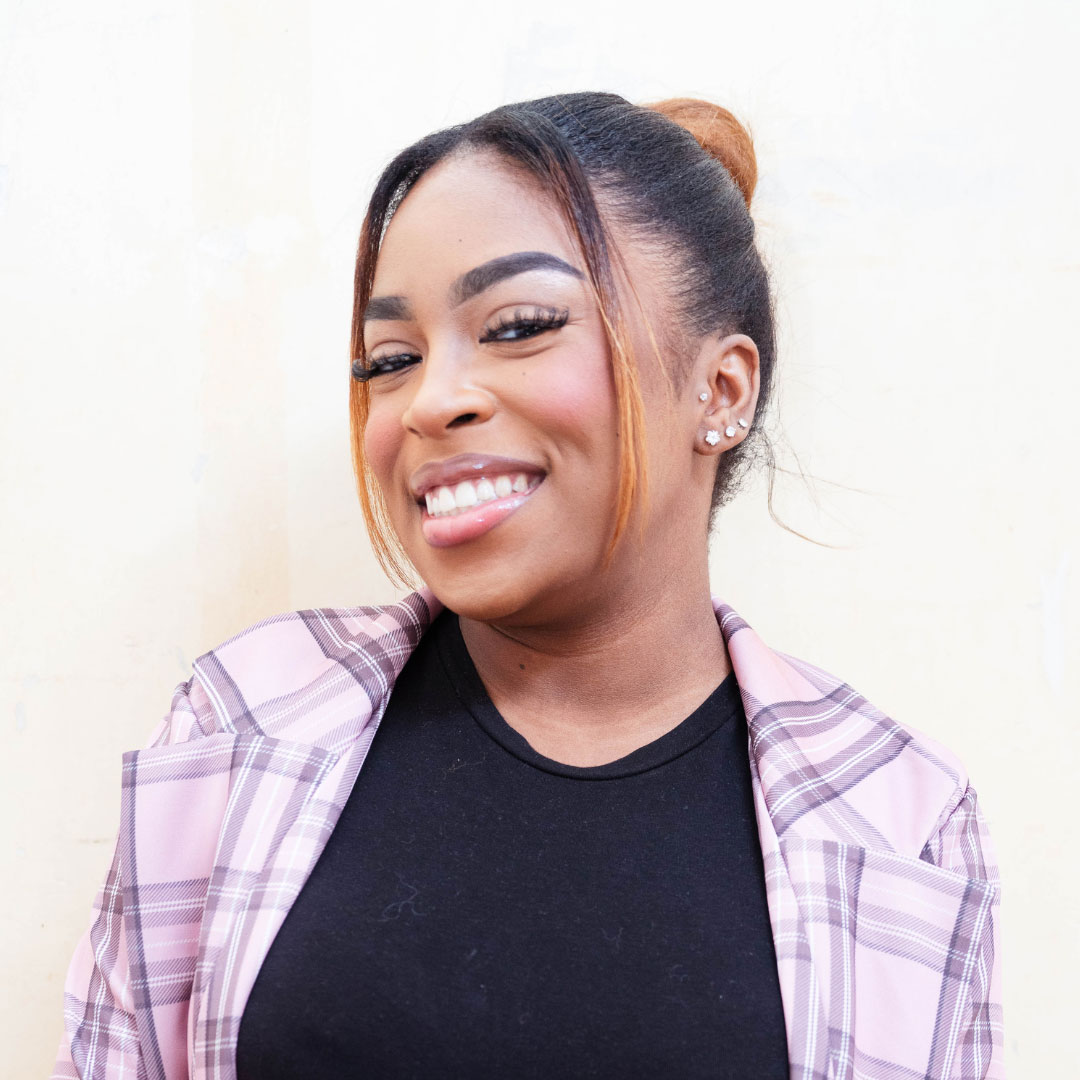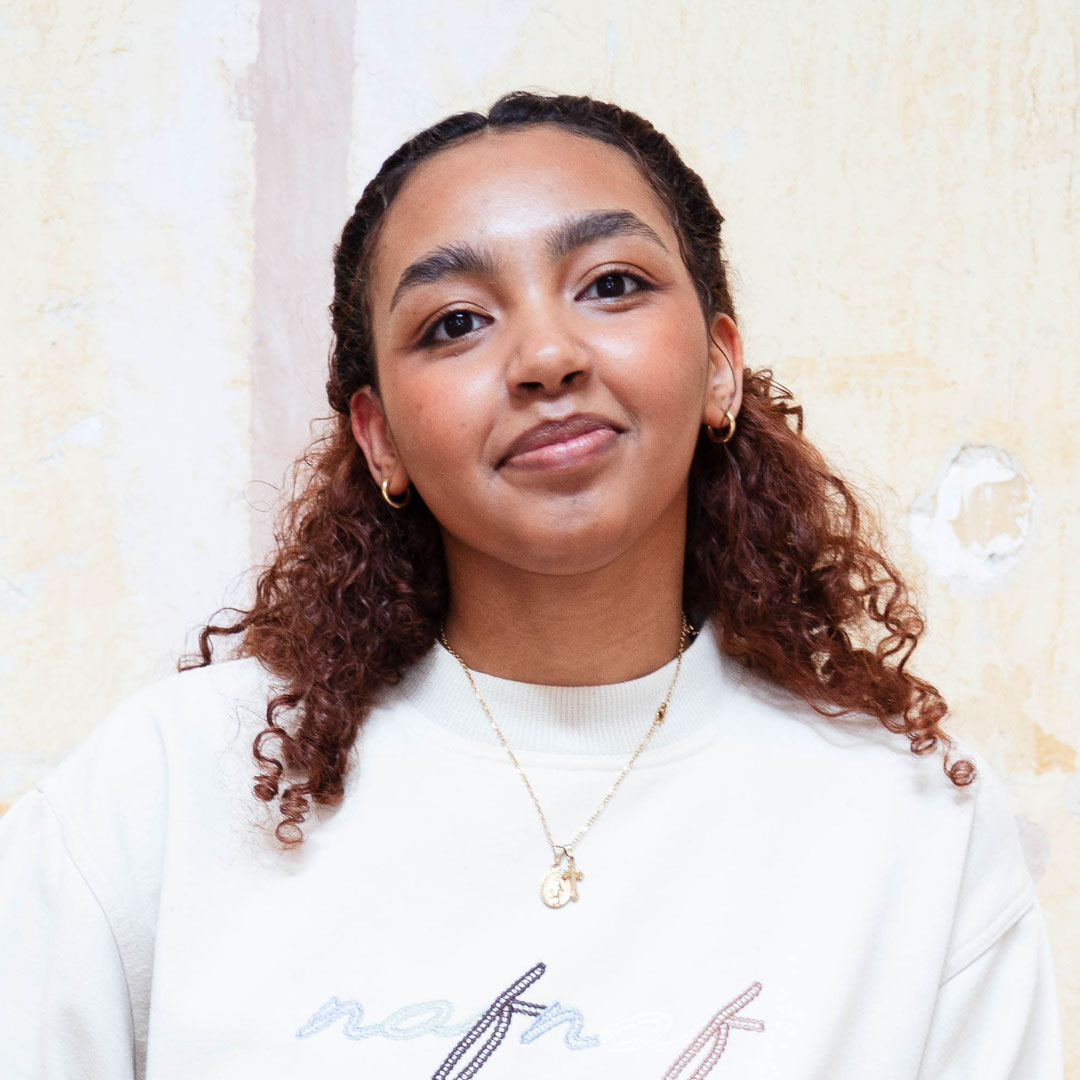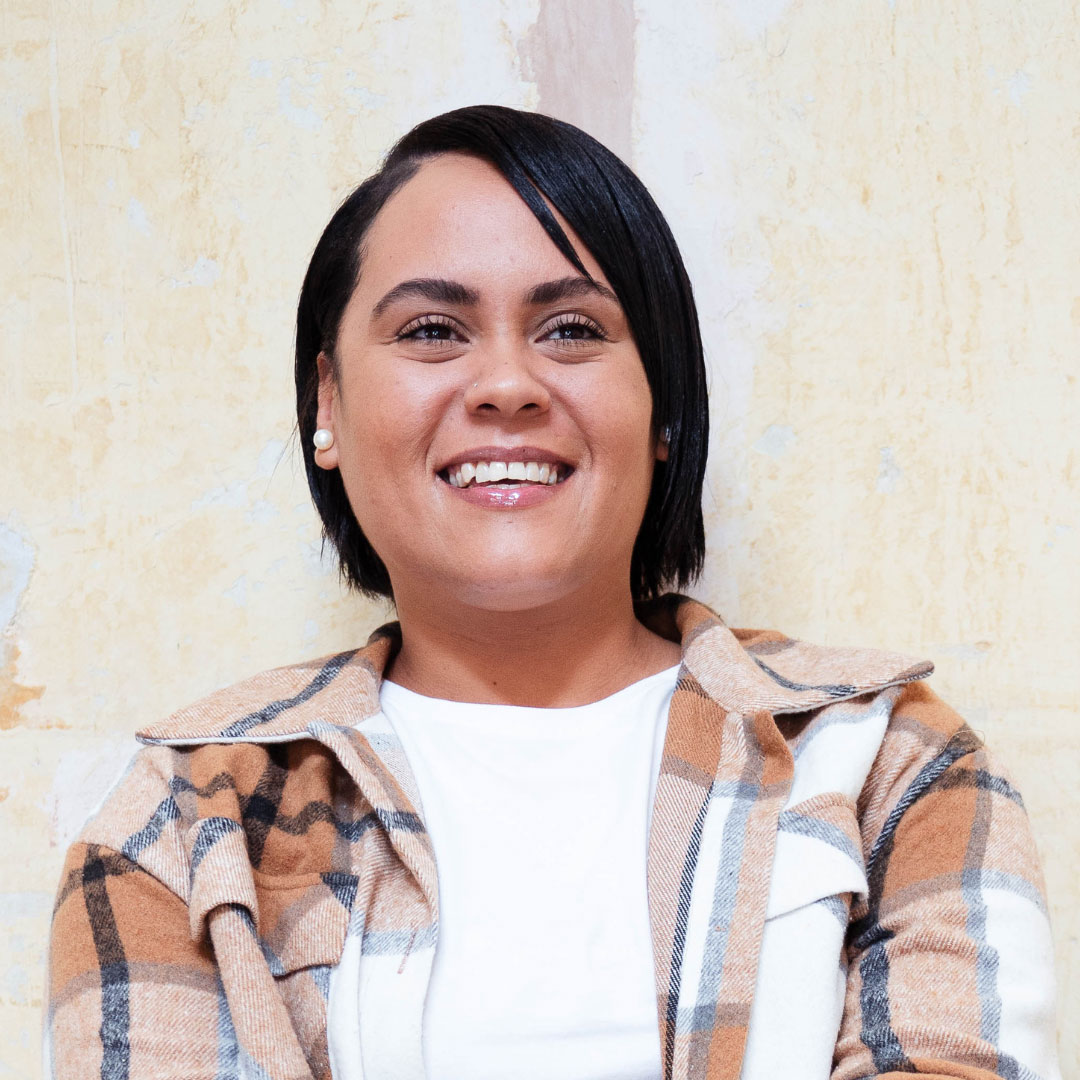 Chakira Gervais
Recruitment Programme Manager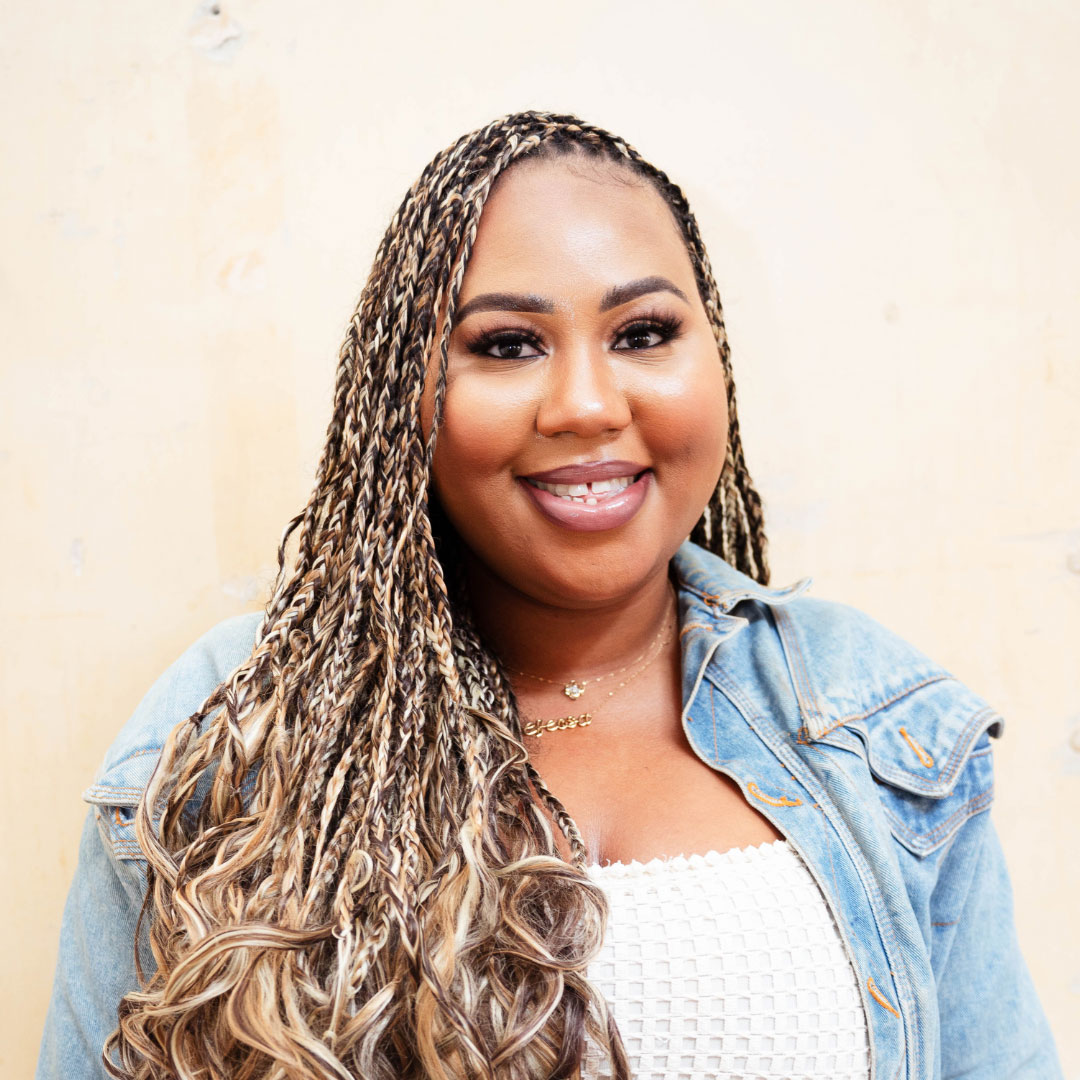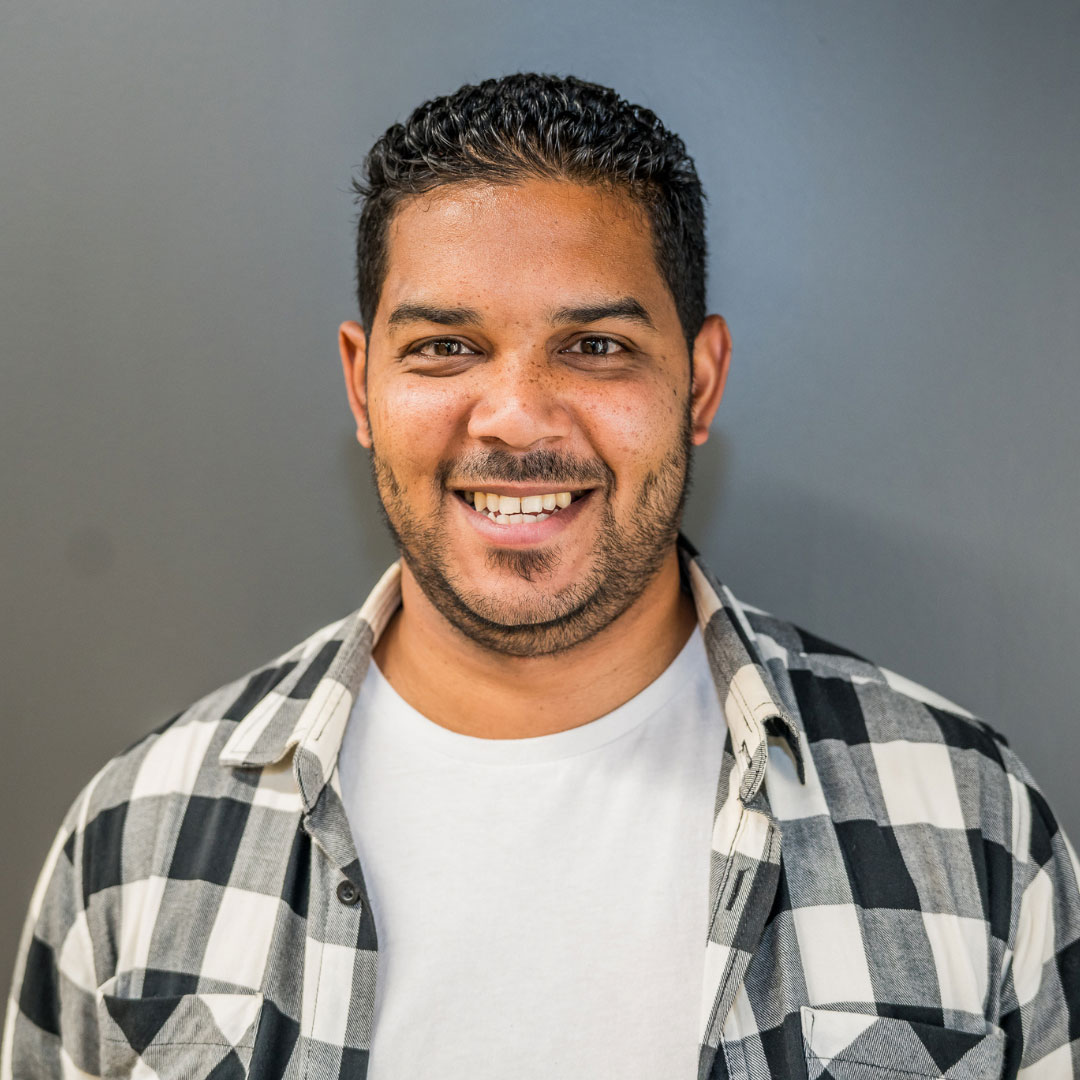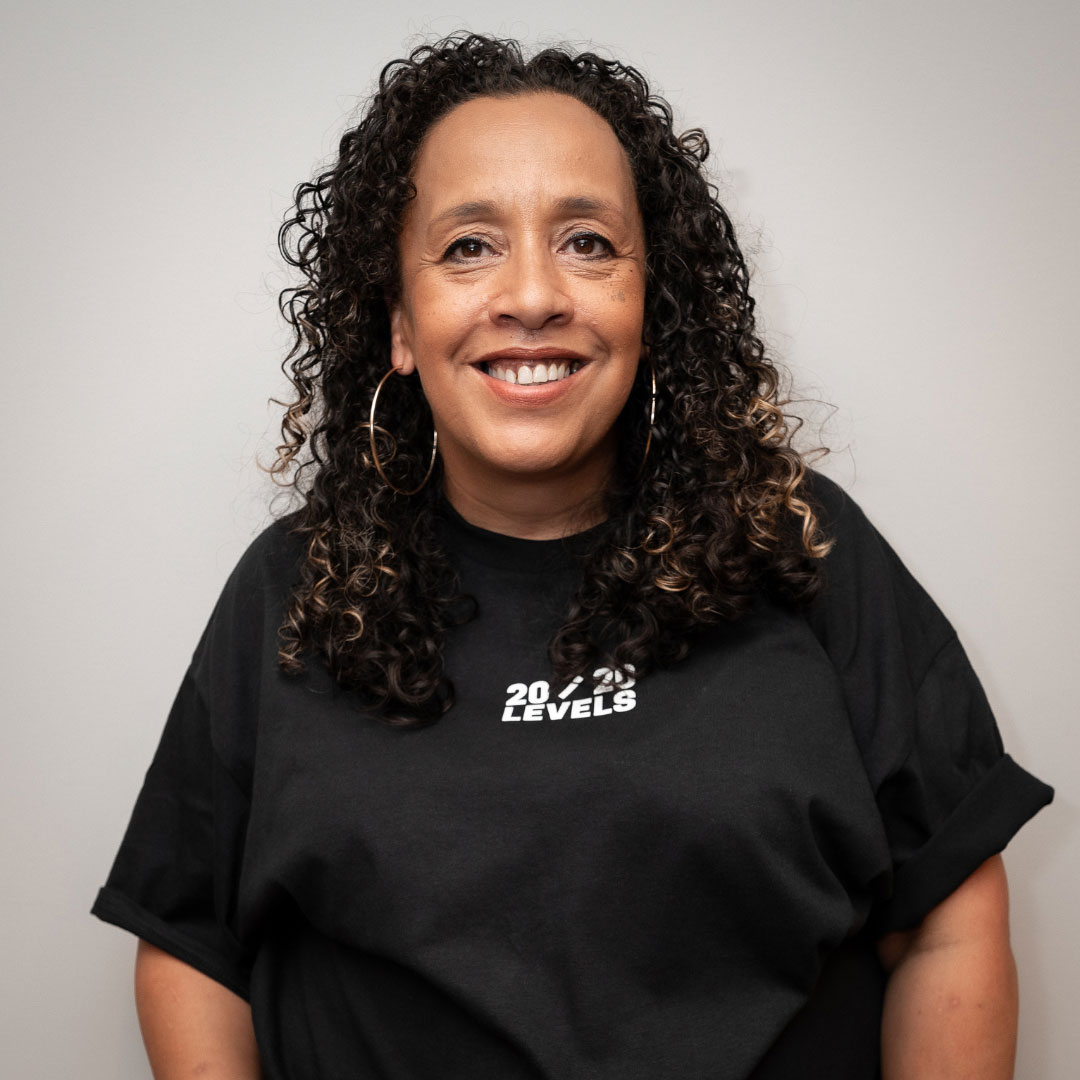 Charlene Bruneau
Exec Assistant to Founder CEO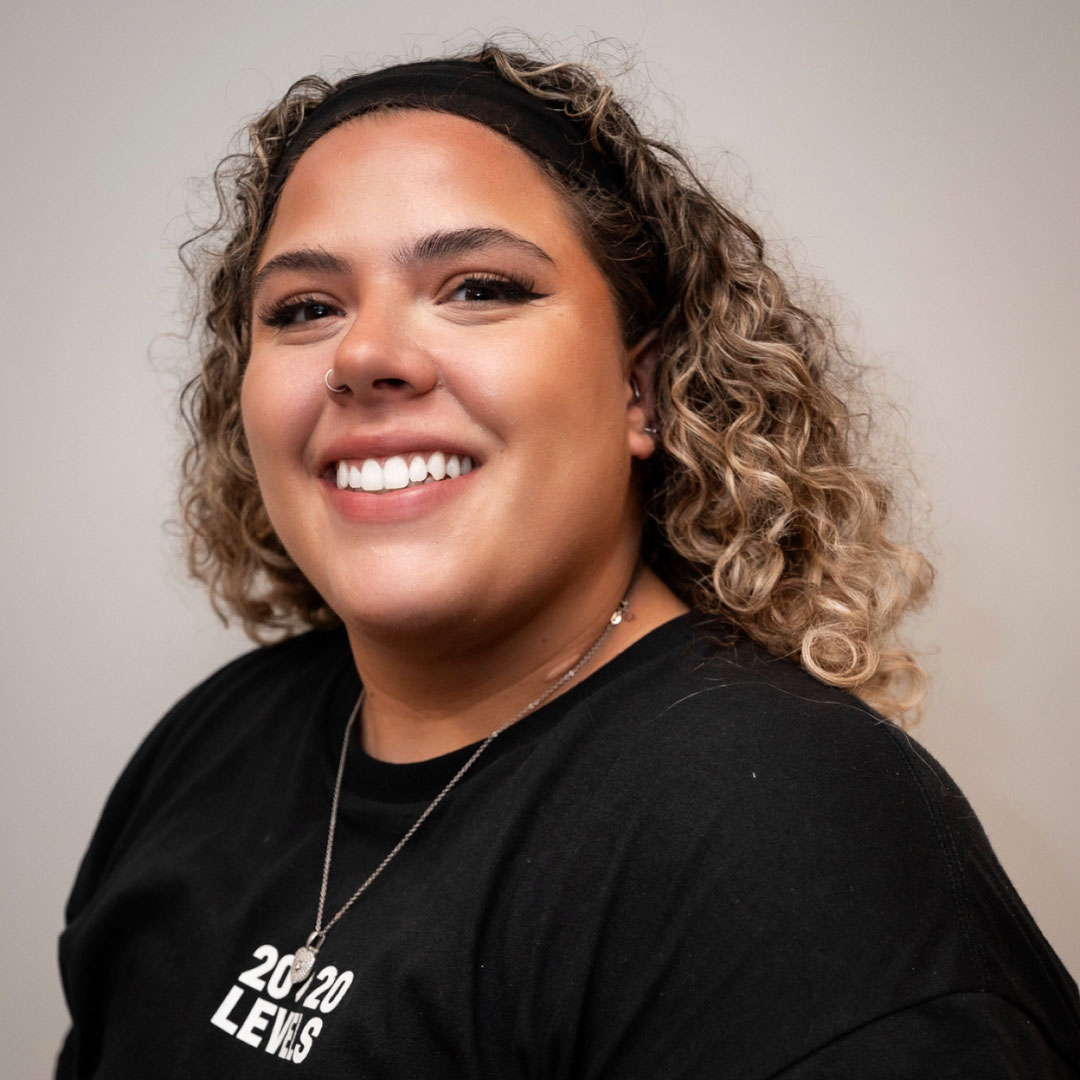 Sign up to our newsletter.
As a charity, donations are paramount to the success of what we do, we wouldn't be where we are, and more importantly where they are without the help of others. Support us, no amount is too little.