There's a world of talent you're missing out on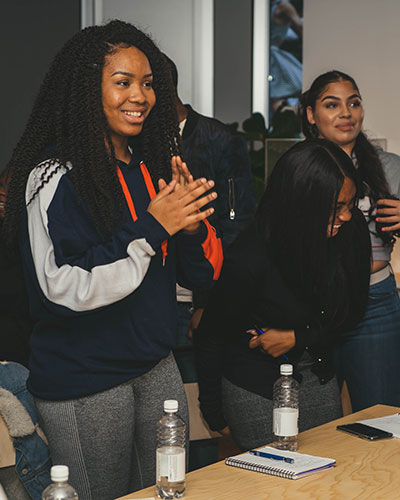 Our community is ever-growing and you could be a valuable part of it.
Check out the ways you can reach out and get involved.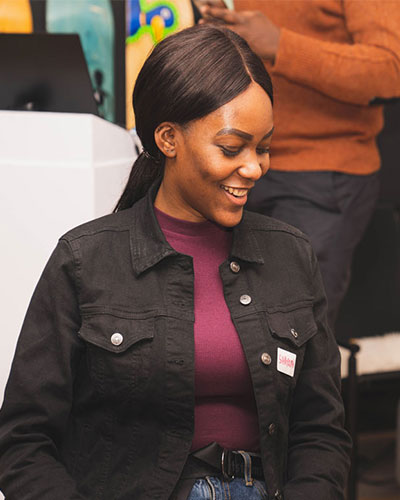 We are dedicated to providing the best opportunities for our young people. And the best way to do that is with your support.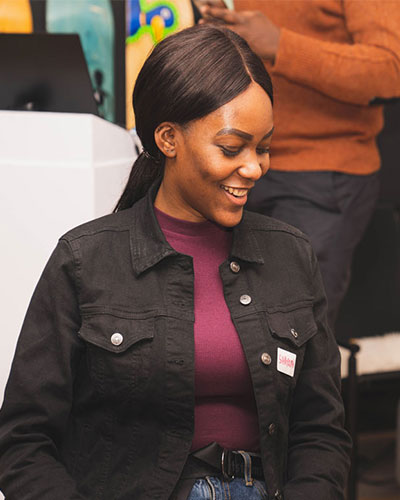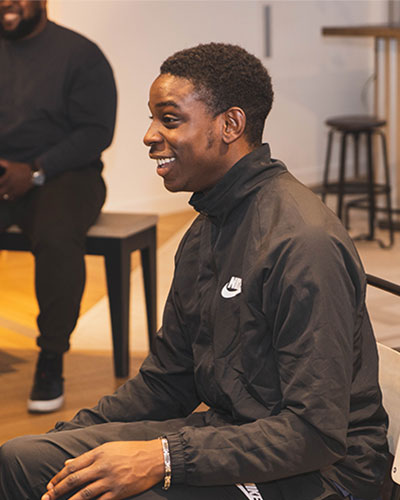 If you have skills, knowledge or advice to share then get involved with one of our many programmes and help us continue to support underrepresented young people across London.

Making a difference has never been more important. By becoming a mentor you'll be giving someone else a chance – a chance to kickstart their business dreams or guide them in their career journey.
It's about social capital, opportunities, and the need to do better. The world is changing, with a generation of young people ready to contribute to that change. To do that, they need your help and support.
In return, our young people will give you something money can't buy: the chance to affect actual, positive change.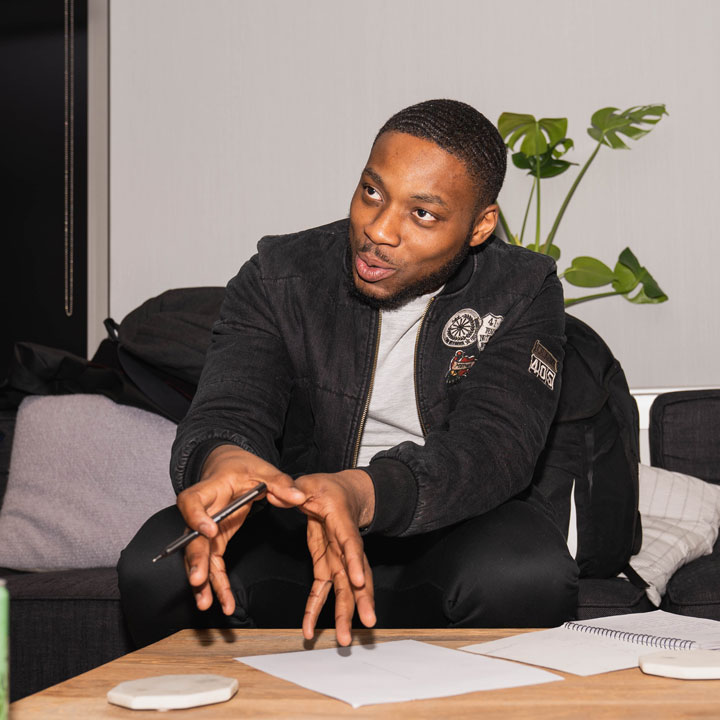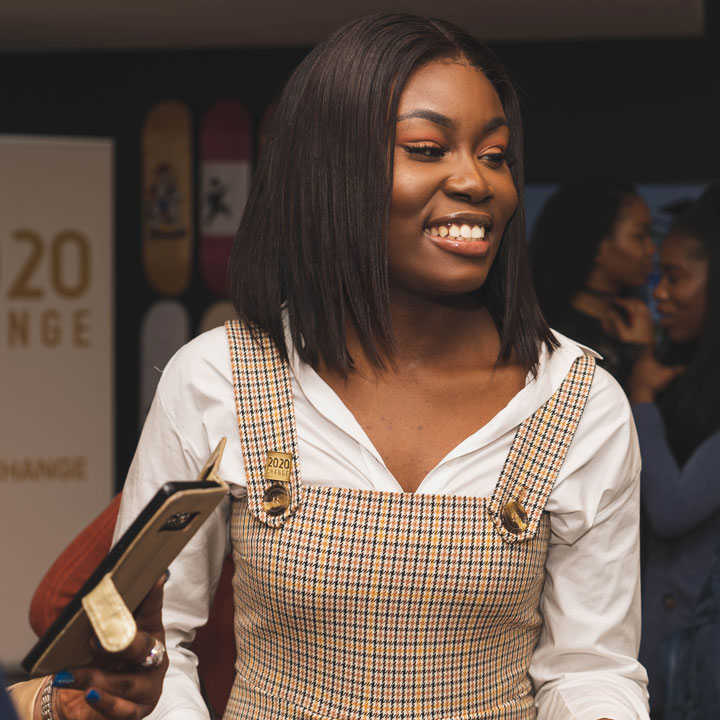 Only got a few moments to spare? Then volunteer at one of our events to support our team and get to know some of the candidates on our programmes.
Whether you're interested in event planning, youth development, or simply want to give back to your community, we have a volunteer opportunity that's right for you.
Got some valuable knowledge to share? We're prepping the next generation of change-makers, always looking for ways to level up (pun intended).
You might have insight into a specific career path or you may have built your own business and are ready to inspire the next generation of entrepreneurs. Reach out to host a partner session or masterclass for one of our programmes.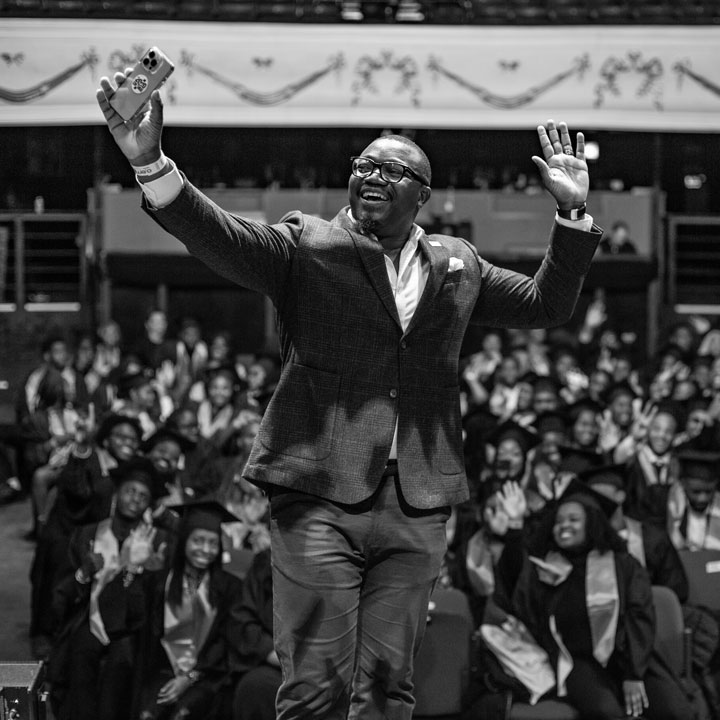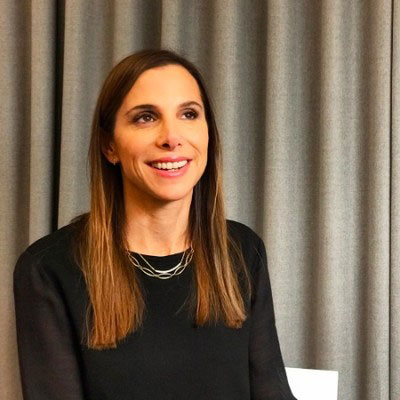 Julie Koster
Senior Director Global People Initiatives
Knotel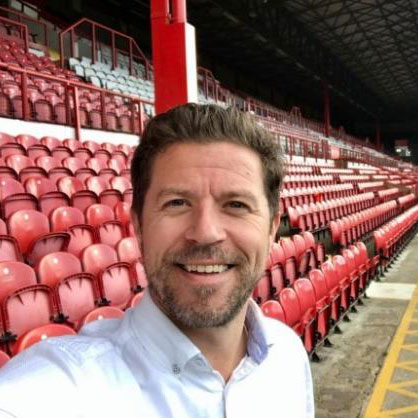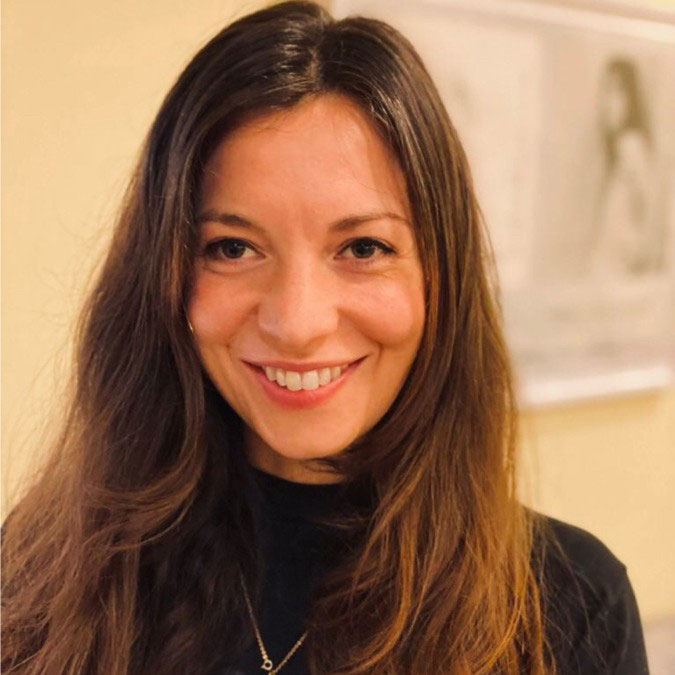 Holly Ferguson
Marketing Director UK & Ire
Converse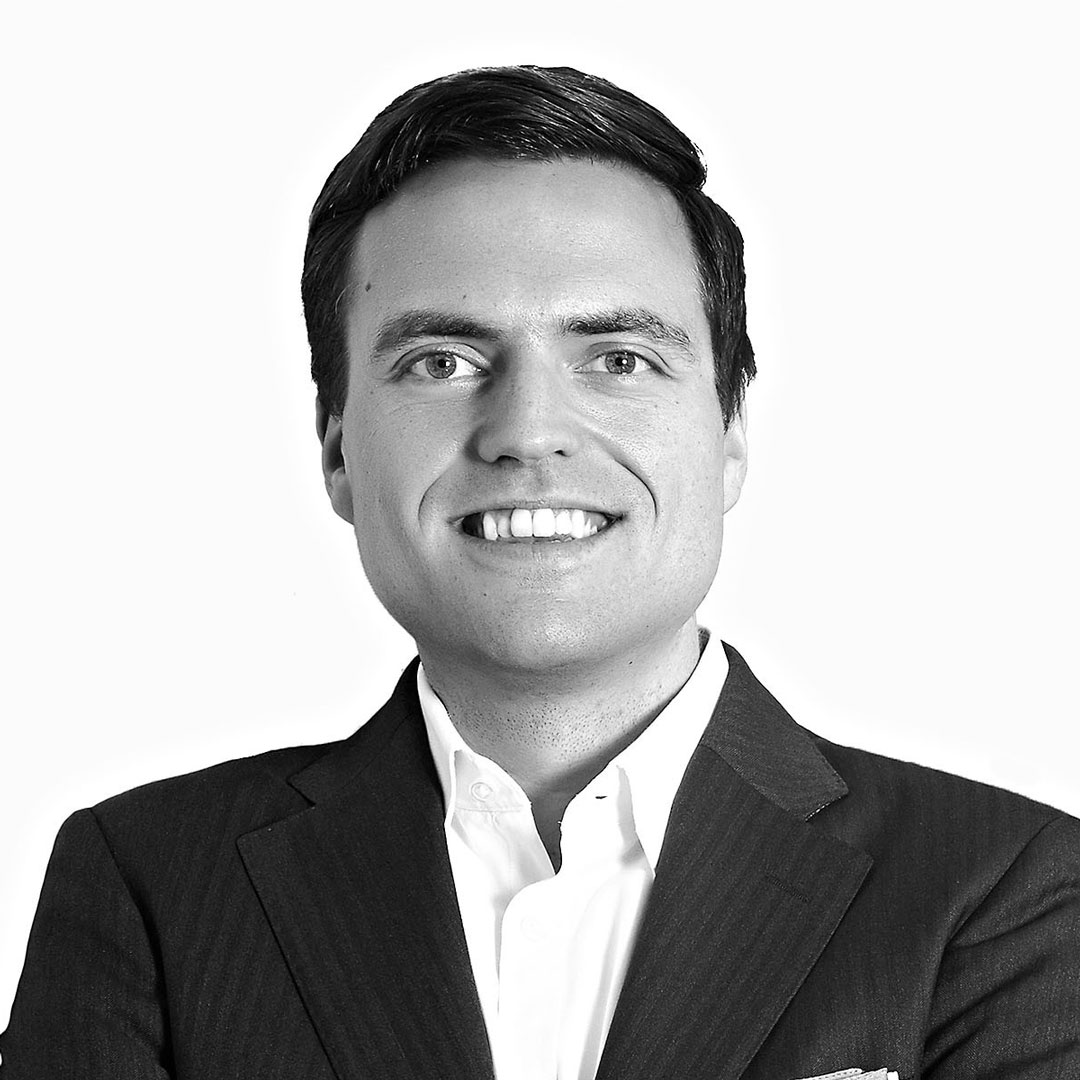 Gene Allmark-Kent
Partner, Security Risk & Data Leader
Wilton & Bain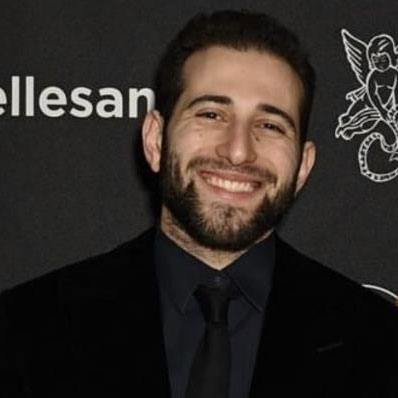 Kyle Lutnick
VP, Global Head of Business Development & Communities
Knotel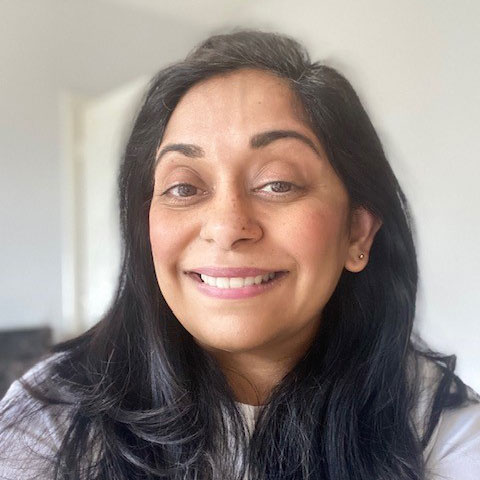 Meera Ferguson
Solicitor, Operations Director
Accutrainee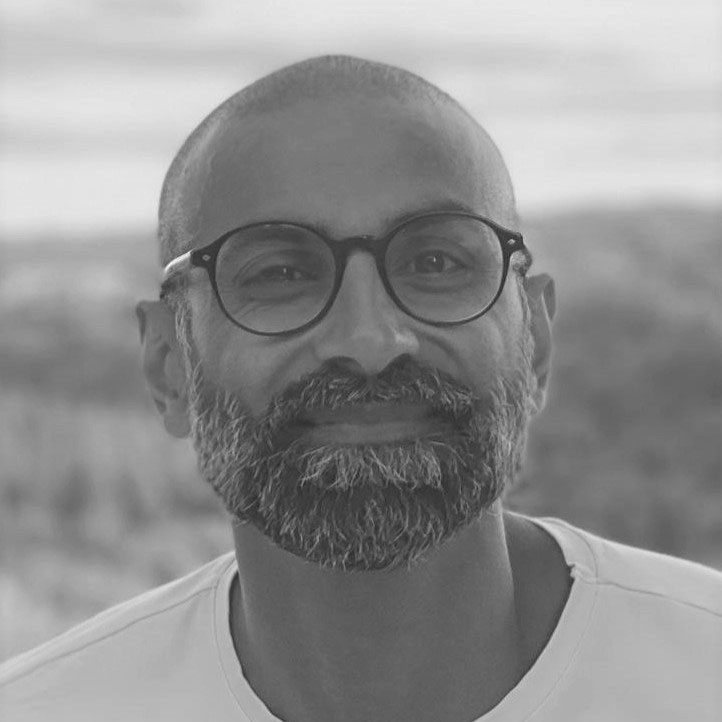 Raza Baloch
Head of Business Partners
Virgin Media Business